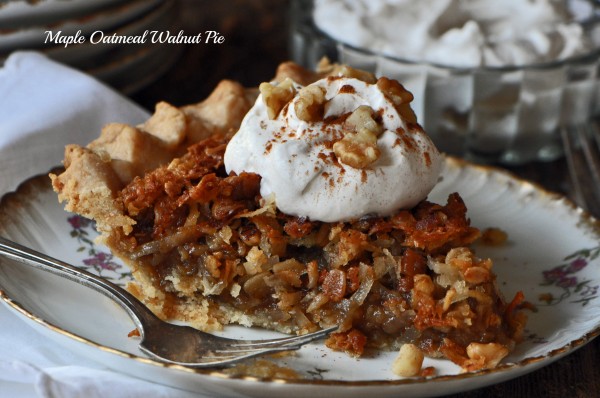 Fall has arrived. The season that brings us crisp leaves of amber and crimson, apple orchards spilling of its summer's labor, and football with its tailgating picnics that often garner more passion than the game itself. For three seasons we patiently await the return of those orbital orange squash, ubiquitous during the last few months of the year. We bring them to life with carved triangular facial features, and have our way with their peach colored flesh, combining it with sugar and spices in both sweet and savory dishes.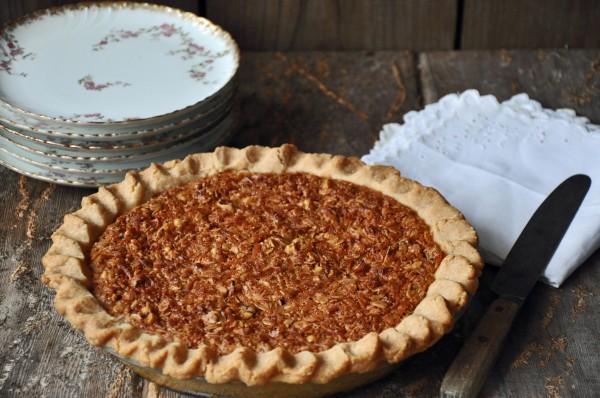 The month is October and Fall has officially arrived. Officially as far as a page in a calendar can attest. And yes, the market's produce bins are spilling over with varieties of apples rarely seen any other time of the year. Pumpkins wait patiently on the doorstep of homes in anticipation of Trick or Treaters come October 31st. All these things confirm that Autumn has arrived. However, there is one tell-tale sign that signifies that we are truly in the heart of the season, and that is Fall Foliage.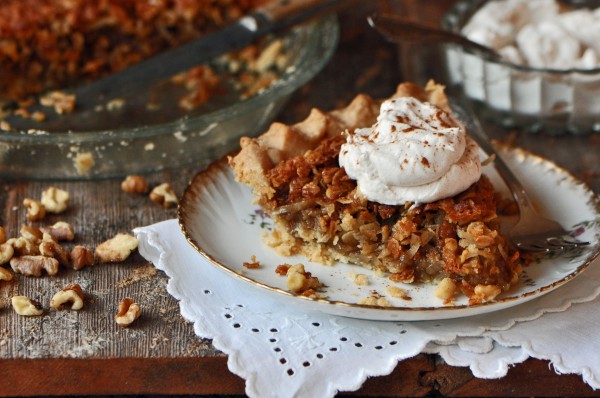 Born and raised a Kentucky girl, my move to Southern California took me away from the breathtaking turn of trees that delight the eye when turning from the green of summer to the warmth of autumnal beauty. During that first Fall after my move from KY, my homesickness was exacerbated by the fact that, for the most part, Los Angeles stays green year round. Knowing me as only my mother could, she sent me a beautiful print of a hillside abundant with trees that traversed the spectrum of colors from yellow to brick red. It hung on my bedroom wall where it provided some comfort, but more often, just intensified my pangs of homesickness. Eventually, I realized the only cure would be yearly trips home during the month of October. Most years I have been lucky enough to make that trip. This year however, my travels to KY took place too early in the season to enjoy the turning of the trees. Most hillsides were still green, with only scattered splashes of color.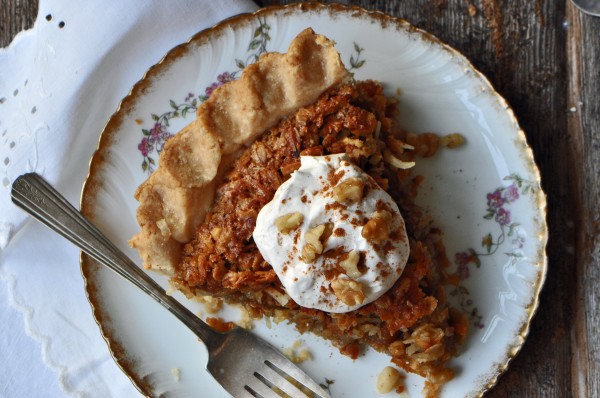 Although I was a step ahead of the fall foliage while in Kentucky, after a very brief return to LA, I traveled east to visit Jael in New York. Determined as a dog after a bone, I planned an apple picking trip to Connecticut to fulfill my hunger for gold, orange, and red autumn trees. Howie, myself, Jael, and her boyfriend spent a lovely day antiquing, apple picking, and drinking in the intoxicating colors of Fall. By days end, we had found a hundred year old trunk for J's new apartment and had picked enough apples to eat and bake with for weeks. And I saw foliage, with all the colors reminiscent of the trees from my childhood.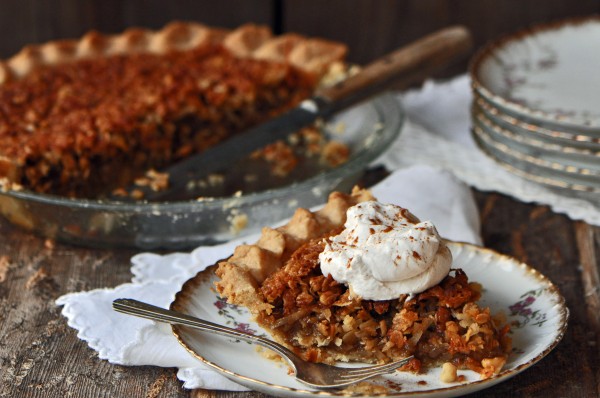 In between my trips to Kentucky and New York, I returned home for just a little more than one day. I had but thirty hours to turn myself around, re-pack, and head back out of town. In between changing loads of laundry and paying bills, I was able to get this pie in the oven and photographed for the blog. I was craving pie and chose this recipe for its maple, oat, and walnut "fallish" feel. It tided me over until I could actually experience Fall during our apple picking day this past weekend.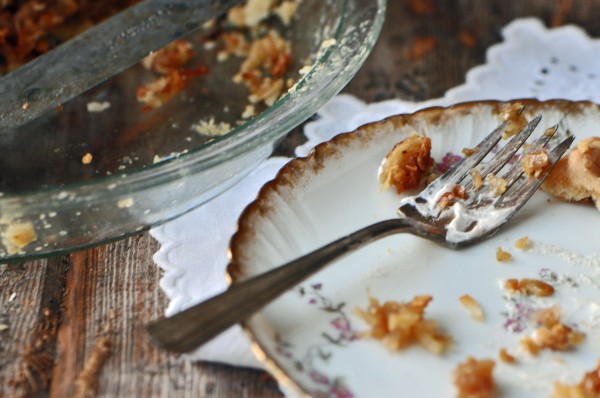 The maple syrup in this recipe marries perfectly with the oatmeal, coconut, and walnuts and together they produce a tasty spin on the traditional pecan pie.
Maple Oatmeal Walnut Pie
Pie Crust
1/4 cup unsweetened coconut
1/4 cup old fashioned oatmeal
1 1/4 cup all-purpose flour
1 tablespoon sugar
1/2 teaspoon salt
4 tablespoons butter, well chilled, cut into 1/2 cubes
4 tablespoons solid shortening *, frozen, cut into 1/2 cubes
2 tablespoons ice water
Have ready a 9-inch pie dish.
In the bowl of a food processor, combine coconut and oatmeal. Process until finely ground. Add the flour, sugar, and salt, and pulse to combine. Add the butter and shortening and pulse until the mixture resembles coarse meal with some pea size pieces of butter and shortening remaining.
With the processor running, slowly drizzle in ice water until the dough just begins to come together. Stop short of it forming a ball in the processor. You might not need to use all the water. Remove the dough from the processor and shape into a 6-inch disk. Wrap in plastic wrap, and chill in the refrigerator until firm, at least 1 hour.
Remove the dough from the refrigerator and place it on a lightly floured surface. With a floured rolling pin, roll the dough into a circle approximately 12-inches in diameter. Roll the dough around the rolling pin and unroll it over the pie dish. (This is a very tender dough. If it breaks during transporting it to the pie dish, simply press the pieces together into the dish.) Fit the dough into the pie dish and crimp the edge. Place the pie dish into the refrigerator to chill while making the filling.
Preheat the oven to 375˚F.
Filling
2 eggs, slightly beaten
3/4 cup pure maple syrup
1/4 cup granulated sugar
1/2 cup packed dark brown sugar
1/2 cup whole milk
1/2 cup butter, melted
1 teaspoon vanilla extract
1/2 teaspoon maple flavoring (optional)
1 cup flaked coconut
3/4 cup old-fashioned oatmeal
1/2 cup chopped walnuts
In a large bowl, combine eggs, maple syrup, granulated sugar, brown sugar, milk, butter, vanilla extract, and maple flavoring (if using). Stir in coconut, oatmeal, and walnuts.
Remove the pie shell from the refrigerator and place it on a parchment lined baking sheet. Pour the filling into the chilled shell.
Bake the pie for 45 to 55 minutes, or until the middle of the pie no longer jiggles. If the pie begins to brown too quickly, lay a sheet of foil across the top of the pie.
Cool completely on a wire rack before serving. If desired, serve pie with lightly sweetened whipped cream with a touch of cinnamon added, or a scoop of vanilla ice cream. Pie can be refrigerated for up to 2 days.
Yield: 8 servings
Source: Adapted from Christmas Baking 2006