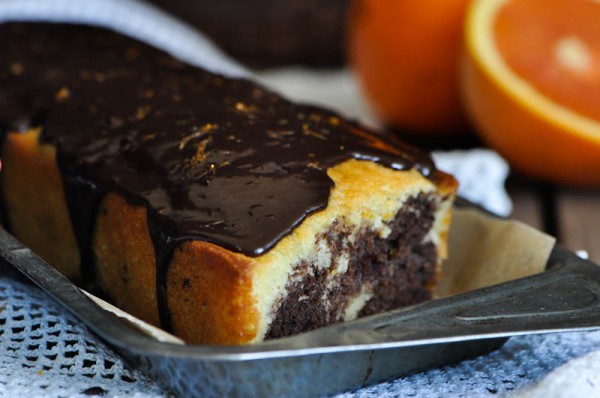 Like the tracks of a roller coaster, the path jigged and jagged before me. My morning began with a retreat to the water's edge, my own little amusement park perched high above the seashore. Alone, in this time and space I had set aside for self-care and communing with 'that which is greater than I', I found myself preoccupied with the looming tasks of the day. As the sandy dirt crunched underneath my shoes, my mind's compass twirled in all directions. An internal voice rattled off items from a mental to-do list with the rapid fire precision of an auctioneer conducting a barn sale. Most were incidental and not at all urgent. I was finding it difficult to remain focused inward.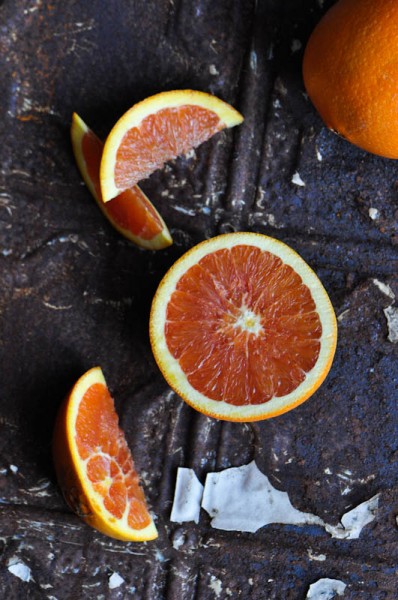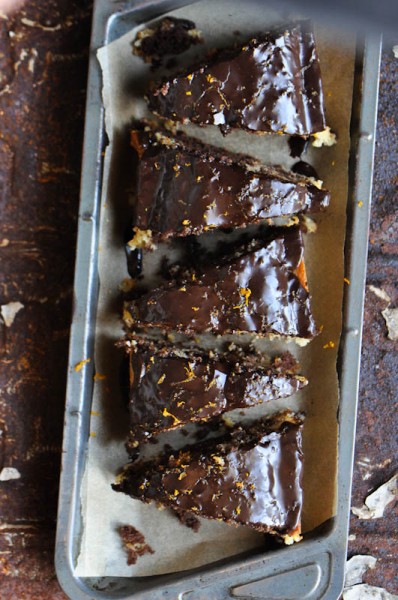 Striding along the bluff, my eyes drifted out over the cerulean body of the Pacific. Random rocks popped their heads above water, interrupting the tide of the ocean, causing frothy splashes to skyrocket upwards. In the distance, a spurt of white broke the continuity of the blue waters. The Grey whales are migrating along the California Coast and I had been witness to one of these grand mammals breathing out, spouting water above its slate-grey body. With its exhale, I inhaled, an awe-inspiring breath filled my lungs. Nature had quite literally risen up to greet me, and in that majestic moment, any pre-occupation with the day's business fell away. The needle of my compass settled, pointing inward.
Baking is my polar star, pointing me home, nourishing my soul, rejuvenating my psyche. Cares and concerns fall away as I measure, mix, shape, and adorn.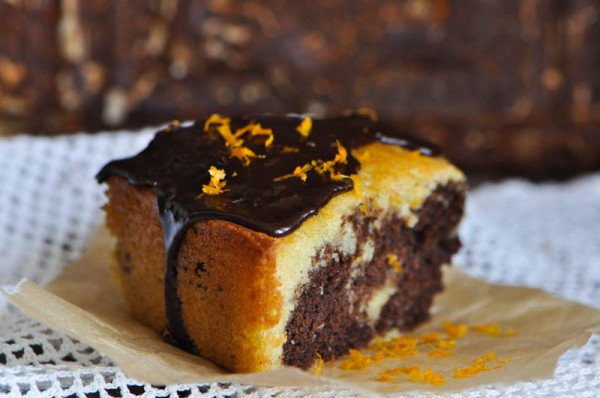 Orange and chocolate make for perfect companions when swirled together in this decadent quick bread, made extra special with a drizzled of chocolate glaze.
Chocolate and Cara Cara Orange Quick Bread
1 cup sugar
1/2 cup (1 stick) butter, at room temperature
2 eggs
1 cup buttermilk
1 3/4 cups all-purpose flour
1/2 teaspoon baking powder
1/2 teaspoon baking soda
1/2 teaspoon salt
1/4 cup unsweetened cocoa powder
1/2 teaspoon cardamom
Zest from 1 Cara Cara orange
1/4 cup Cara Cara orange juice
Zest from half a Cara Cara orange for garnish
Chocolate Glaze
3/4 cup confectioners sugar, sifted
3 tablespoons unsweetened cocoa powder, sifted
Pinch salt
2 + tablespoons buttermilk, at room temperature
Zest from 1 Cara Cara orange, divided
Quick Bread
Heat oven to 350˚F. Grease an 8 x 4-inch loaf pan, line the bottom with parchment paper, and grease the paper.
In a large bowl, using a wooden spoon or rubber spatula, mix together the butter and sugar until well blended. Add the eggs and beat until completely incorporated. Stir in the buttermilk.
Add the flour, baking powder, baking soda, and salt, and stir just until the dry ingredients are moistened.
Remove half of the batter to a medium bowl. To the batter remaining in the bowl, add the cocoa powder and cardamom. Stir to combine but do not over-mix. To the other half of the batter, add the zest and orange juice, and stir until combined.
Pour the orange batter into the prepared pan. Drop spoonfuls of the chocolate batter across the top of the orange batter. Using a knife, start at one end of the pan and drag the knife through both batters, swirling them together.
Bake for 50 to 53 minutes. Remove to a rack and cool for 15 minutes. Turn the bread out of the pan and cool completely before glazing. Garnish with remaining zest.
Glaze
In a medium bowl, whisk together the confectioners sugar, cocoa powder, and salt. Add the buttermilk and zest, and whisk until smooth. Add additional buttermilk if needed to achieve a glazing consistency.
Yield: 10-12 slices
Source: Mary Weinberg | Sifting Focus