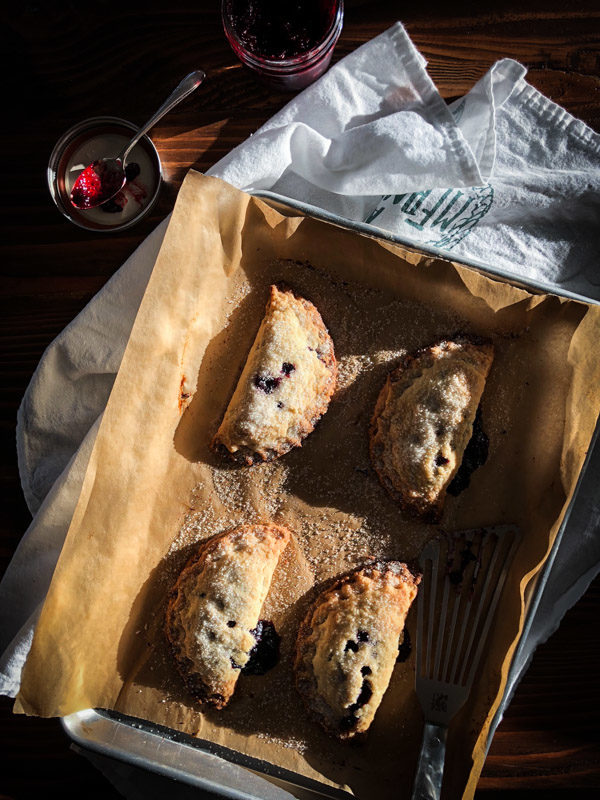 I have a new love in my life, and my husband is completely okay with it. When I tell you all about that new love, you'll understand.
This past June a year ago, my Girl temporarily moved back home after living in NY for seven years. With her education behind her, she wanted to catch her breath before deciding where her next adventure would take her. It took her to Seattle. As sad as I was to once again let her go, Seattle was much closer to LA than Manhattan, and I was happy to have a new city to explore.
I am currently on my fifth trip to the Emerald City and completely falling for it. My earlier visits were mostly about helping J get moved in and settled, so this trip is really the first where I have had free time for taking in some of what Seattle has to offer. The list of things to see and do is truly endless. There is Pike Place Market (which every tourist needs to visit at least once), the Space Needle and Chihuly Garden and Glass, another must see for anyone visiting the area. The expanse of islands that occupy the waters surrounding Seattle could keep you busy well into eternity. I could go on and on, and in future posts it is certain you will be hearing more about my adventures in Seattle. For now, I will return to the point of this post, which is to tell you about my new love.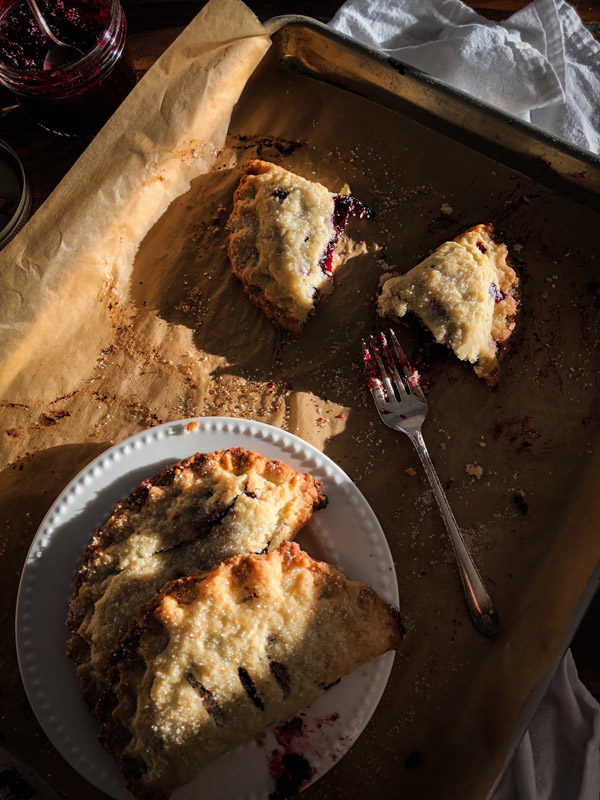 Last weekend, I was casually meandering through a local Seattle farmers market when I spotted what I thought were locally grown blueberries. I had missed this year's blueberry picking season in the Northwest and was excited to get my hands on freshly picked blueberries, even if I hadn't picked them myself. When making that comment to the grower at that stand, he said 'oh, those aren't blueberries, they're huckleberries. Whoa! I squealed with delight! I had heard much about the infamous huckleberry, but they don't grow in my neck of the woods so I was beyond ecstatic to have come across some. One pop of a huckleberry into my mouth, and it was love at first bite. I was truly blown away by the depth of flavor in just one tiny berry. I took my new love home with me to get better acquainted, and to further explore all those sweet-tart little things had to offer. 🙂
Although I could have eaten the whole lot of huckleberries right out of hand, instead, I decided to bake them up into individual hand pies. The only thing better than a slice of pie, is a personal pie – and they're perfect for an 'on the go' breakfast too. Yes, I eat pie for breakfast!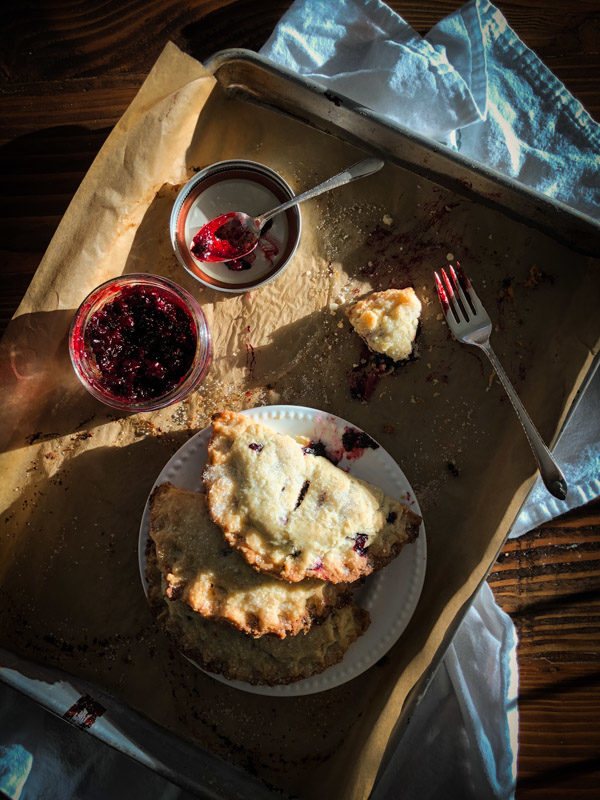 I used this recipe for my pies with just a couple changes. I made one and half the amount of filling. I used this recipe for the pastry dough, however, any double crust pastry dough recipe will work. And, I used a round cutter instead of cutting the dough into squares. With my changes, the recipe made 8 hand pies.