I promised myself I wasn't going to bake and write a post while I was on vacation. Although I packed my camera and tripod, it would strictly be used for practicing landscape photography. After all, we were staying in a charming beach house just steps from the water, all I wanted was to take photos of the sand, waves, and any sea creatures willing enough to be my subject.
By day number two, I was feeling the pangs of withdrawal. The house had such a baking-friendly kitchen, open and bright. From the center island I could gaze the waves as they crashed against the sand. And the light! Goodness, there were so many areas in the house for taking beautiful photos. The fresh venue ignited a spark of creativity. Before long, I was searching the internet for recipes.
,It just so happened that my inbox that day had an email from Bon Appetit with a recipe for a simple, yet intriguing, ricotta snack cake. As lovely as it was, the house we were staying in did not come with a well-stocked pantry. I was able to rustle up a few basic ingredients, but a trip to the local market was a must if I was going to bake a cake. With a quick trip to pick up some cheese and berries, I could have a raspberry studded ricotta cake in the oven in no time.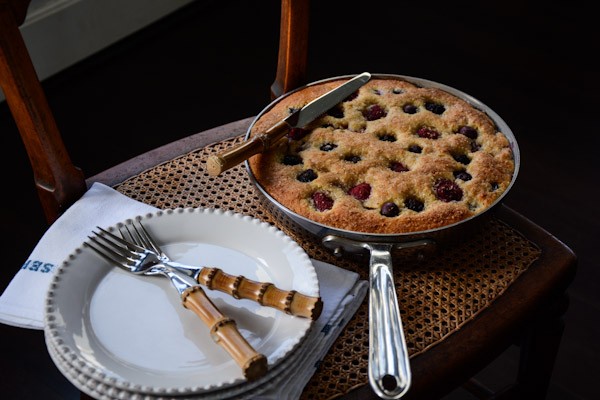 My mother is famous for saying 'necessity is the mother of invention', and since the house didn't come equipped with a 9-inch cake pan, I had to use some ingenuity when it came to a substitute. A skillet was the obvious choice, and actually, my only option. It worked perfectly and I loved the added rustic and homey look it lent the cake.


This is what I refer to as a 'last minute' cake. Although it takes an hour to bake, it literally comes together in minutes. Bake it for breakfast, and then enjoy it later as an afternoon snack. Topped with a scoop of ice cream, it's compelling enough to be served as dessert.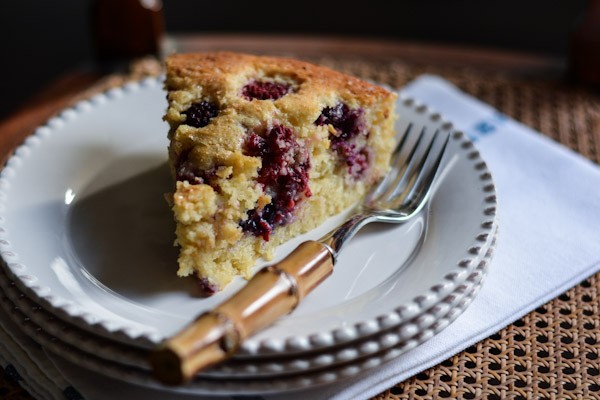 I eventually made it outside with my camera.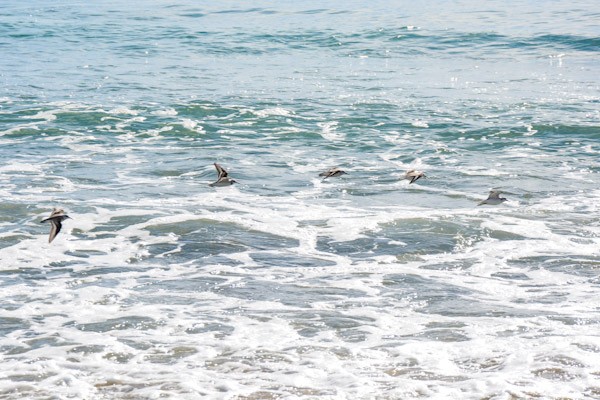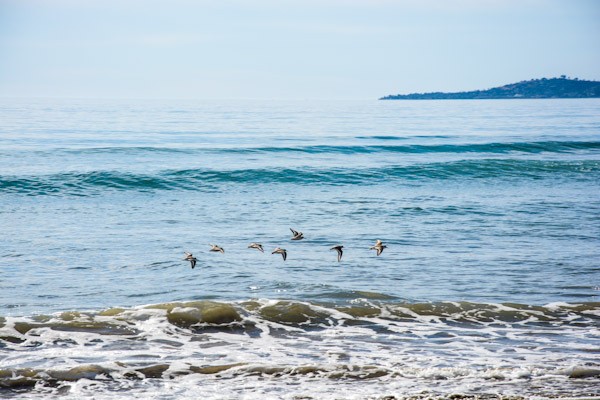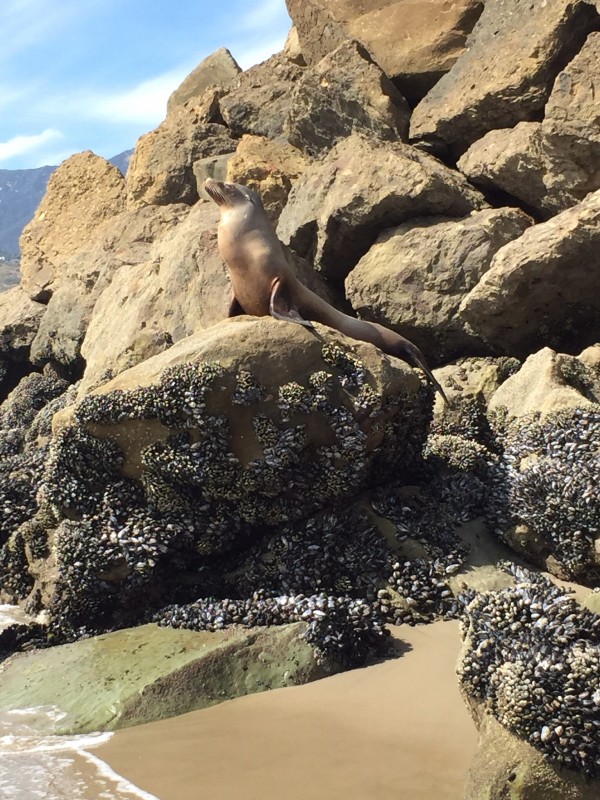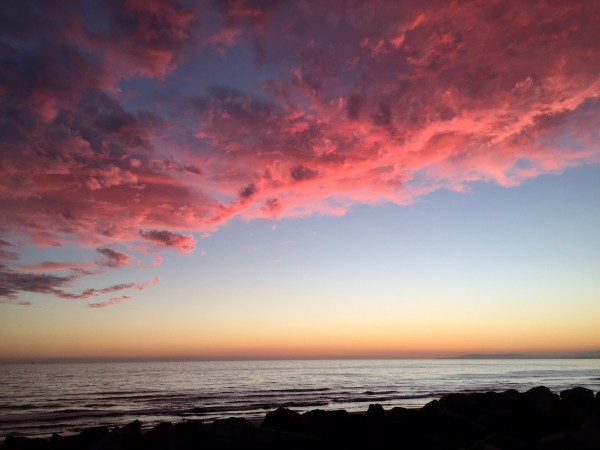 Raspberry Ricotta Cake
1 1/2 cups all-purpose flour
1 cup granulated sugar
2 teaspoons baking powder
1/2 teaspoon salt
3 large eggs
1 1/2 cups whole milk ricotta
1 teaspoon vanilla extract
1/2 cup butter, browned
1 cup fresh or frozen raspberries, or berries of your choice
Turbinado or Raw sugar for sprinkling on cake
Preheat oven to 350˚. Line a 9-inch round cake pan with parchment paper and lightly coat with nonstick spray.
Whisk flour, sugar, baking powder, and salt in a large bowl. Whisk eggs, ricotta, and vanilla in a medium bowl until smooth, then fold into dry ingredients just until blended. Then fold in the browned butter, followed by 3/4 cup raspberries, taking care not to crush berries. Scrape batter into prepared pan and scatter remaining 1/4 cup raspberries over top. Sprinkle the top with turbinado or raw sugar.
Bake cake until golden brown and a tester inserted into the center comes out clean, 50 to 60 minutes. Let cool at least 20 minutes before serving.
Adapted from Bon Appetit