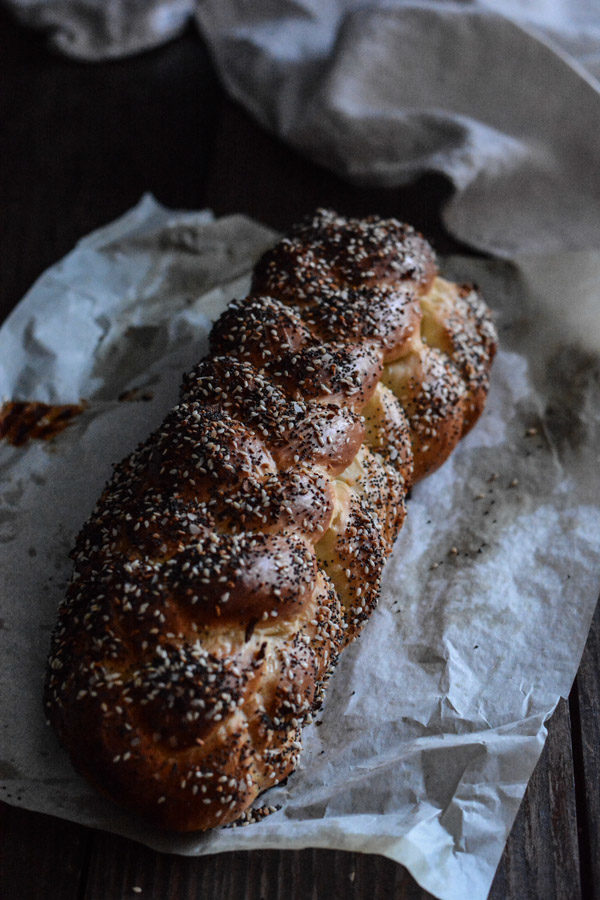 Life never ceases to amaze me. Blessings come in the most unexpected ways. Occasionally they even show up in the aftermath of catastrophe.
My sister-in-law Sherry was my inspiration/nudge for starting Sifting Focus. Over three decades ago, when I first moved to California from Kentucky to date my future husband, Sherry was dating my future husband's brother, who would soon become her husband. (Confusing enough?) I had moved three thousand miles from my family and with four brothers and no sisters in the Weinberg family, I was terribly missing 'girl connection'. To be honest, Sherry and I were not fast friends. We were from two different worlds and it took awhile for us to appreciate each other's differences. But we did. And as they say, the rest is history.
Sherry and I have lived hundreds of miles apart for the better part of the thirty-two years we have known each other. Soon after we each married, she and my brother-in-law moved back East for a number of years and eventually re-located to California's Sonoma County where they lived and raised their family for the past twenty years. Five years ago, I shared this post where I wrote about the sadness and frustration Sherry and I felt over living so far apart for so many years. In the post I wrote:
'Although we see each other fairly frequently, it's not the same as living close enough to enjoy the kind of casual visits sisters share at each other's kitchen tables. In a perfect world, she would live next door to me and we would constantly be traipsing across each other's lawns for chats and coffee talk about our husbands and children.'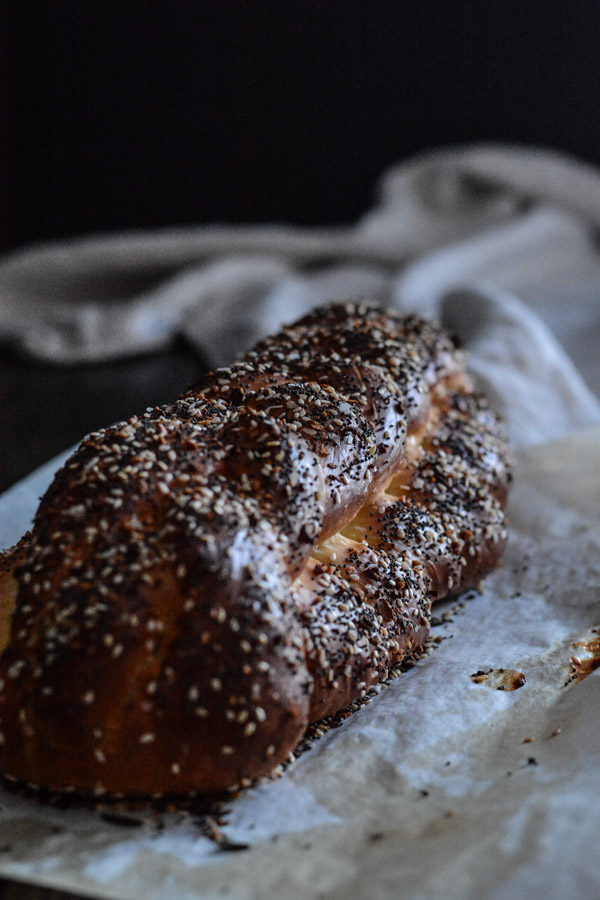 There was absolutely no reason to believe that Sherry and I would ever live in the same city again, much less on the same street. Then, this fall's Northern California fires happened. Sherry, my brother-in-law, and their children lost their home to the brutality of nature. They were visiting us the night of the fire and took refuge in our home for the following few weeks.
There are no 'silver linings' that come from such a catastrophe, but there are happy blessings. As luck/fate would have it, there was a house available for rent just a few doors down from me and Howie, and they soon moved in. It is far from 'a perfect world' that brought Sherry (and family) so geographically close again. It's not a 'god-send' or a 'happy coincidence', or for any reason that can be spun into a positive. However, it is wonderful to have them so close again. This past Friday, we walked a mere few houses to celebrate Shabbat as a family. I brought the challah.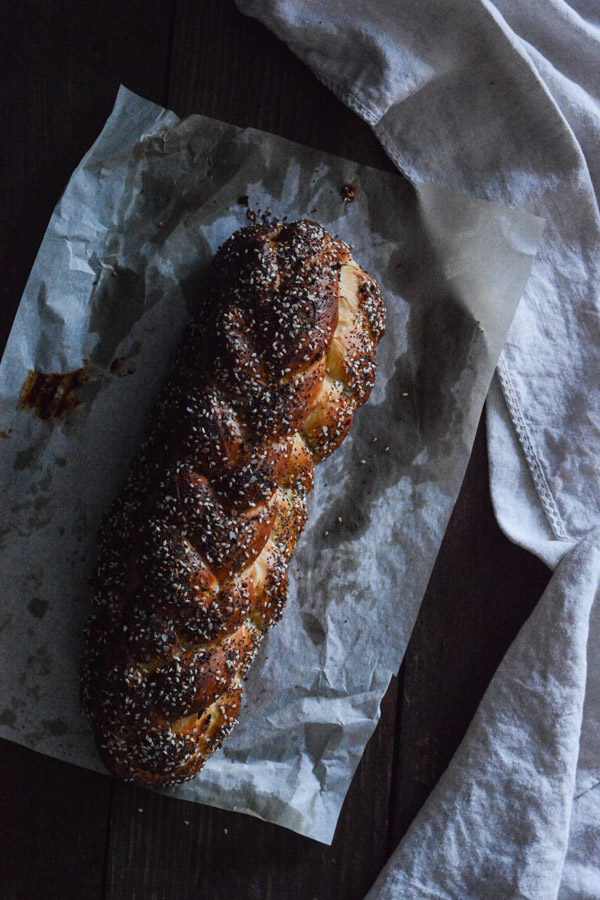 The recipe for this Challah is by Cook's Illustrated and can be found all over the internet, like here, and here, among others sites. Since I can't claim this recipe to be mine, I'm choosing to direct you to the recipe, rather than to type it here on my blog.
Here are a few changes I made to the original recipe. I began with mixing the dough in my stand mixer using the dough attachment but suddenly had the urge to get my hands into the dough and hand knead. I mixed it for 2 minutes in the mixer, and hand kneaded it for an additional 6 minutes. I used approximately 1/4 cup additional flour while hand kneading. I cut the sugar by about 2-3 teaspoons for a less sweet challah. I used 1 3/4 teaspoons salt – with no regrets. And for my final seeded flourish, I used several teaspoons of Everything Bagel Topping. The bagel topping was well-liked by all, but as my niece pointed out, 'it wouldn't be very good for next morning French Toast'. True, but then again, this challah was so delicious there weren't any leftovers.