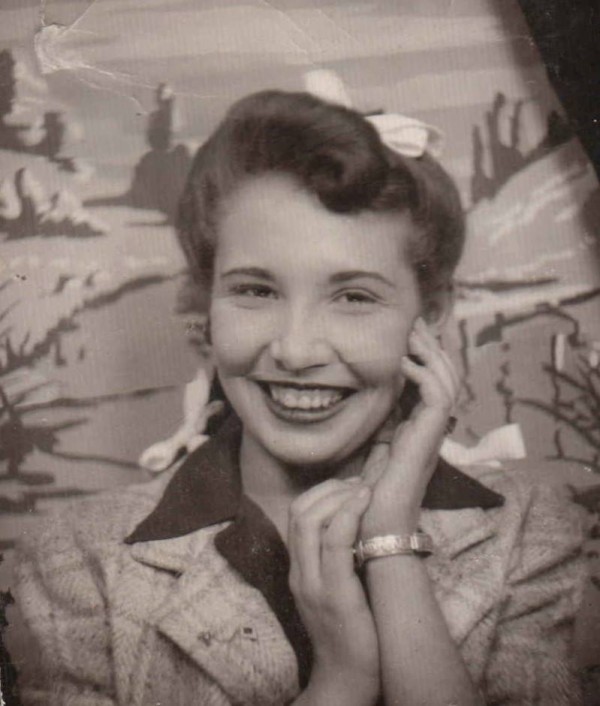 My Mom is gone, and I am struggling to make sense of it. Grief is blinding, crushingly blinding.
It all happened so quickly. While vacationing with H and J in Hawaii, I received a call that she was taken to the hospital. It didn't seem like anything to be overly concerned about. It was likely her gallbladder; the family would keep me updated. Jael and I had plans to travel to Kentucky to visit family the week following our Hawaii trip, so we decided to stay with those plans unless something changed.
Things changed, and they changed in a mind-bending and heart wrenching way. Tests determined that my Mom had Stage 4 pancreatic cancer. She was gone eleven days later. In the blink of an eye, my whole world was turned upside down and nothing will ever be the same.
There are no words to express the feelings of deep despair and emptiness that make my heart constrict to the point where taking a breath is painful. My mom was my life-line. I turned to her for comfort, wisdom, honesty, and unconditional love. She blessed my life in endless ways, and now she is gone. I don't know where to turn or what to do.
Mom was 86 years old and she had lived a good life. Although she was still vibrant and active, she was ready and prepared to leave this world when her time came. On occasion, I had been honest with myself knowing she may not have many years left. But I prayed for more, for as many as I could possibly have with her. There is no one to be mad at. I am not screaming at God and asking why. There is no one to blame. But yet I cannot find peace. Grief won't allow it; not yet anyway. So I get up every morning feeling a heaviness, a void. a longing. And I go to bed every night with the same feelings. I feel as though I am existing inside a sound-proof bubble. I scream and cry and yell, but no one hears me. Doesn't anyone see my pain. Shouldn't life stop for just a little while. But it doesn't.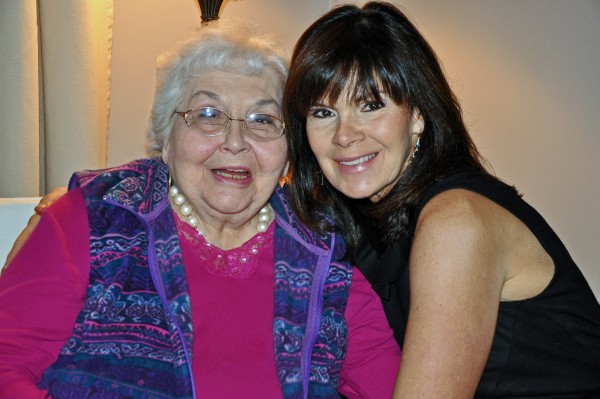 I wish you had known her. She was so sweet, and forgiving, and intelligent. At her funeral, my family and I heard over and over again just how kind my mom was. She was the most selfless person I have ever known, never uttering a bad word about anyone. The best way to describe her is that she was full of grace. I was the luckiest daughter ever to have had her for my Mom.
And where do I go from here. I don't even know where to begin. I will move through the grief one day at a time. I know harder days are still ahead of me. I will bake. Baking is where I escape when I am in need of solitude. And that is what I need most right now. Just to be alone.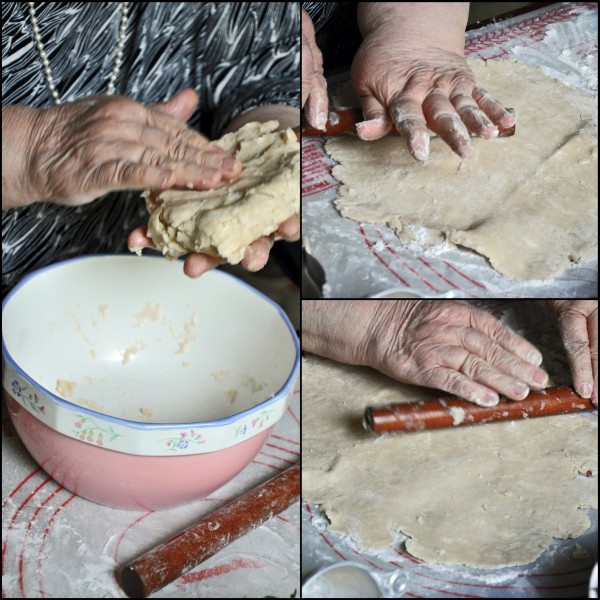 Baking day with Mom