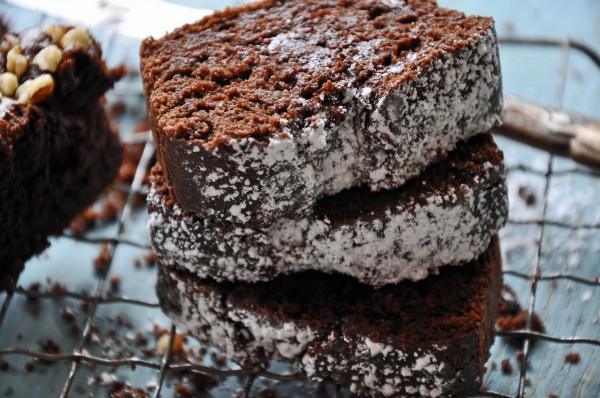 They say we learn something new every day. Whoever "they" may be. I must agree that as we drift off to sleep at night, most of us could zero in on something new we learned that day. Today, I learned something about Chantilly Cream. Actually, I learned several things. Chantilly is a town in Northern France mostly known for its lace and fine porcelain; Chantilly Cream is actually the French version of sweetened whipped cream; I have actually been making Chantilly cream since I was a little girl but just didn't know it; and lastly, a more stable whipped cream results from adding the sugar only after the cream has been whipped to soft peaks. If you are at all interested as to why the last fact is so, read here.  I found the information intriguing and enlightening.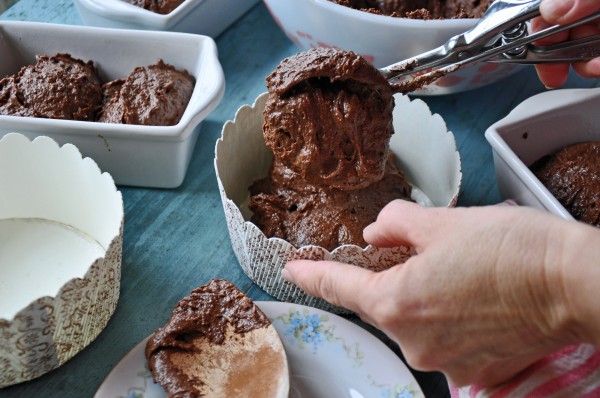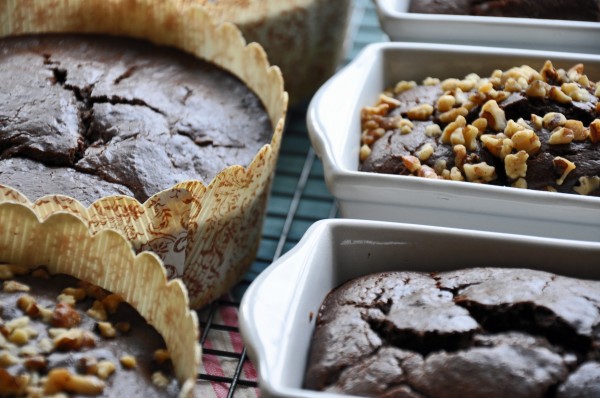 Leave it to the French to make something relatively straight forward and simple sound so sophisticated.  Had I known then what I know now about Chantilly cream, I could have been impressing more people over the years.  My earliest memories of this dessert topping transports me back to the kitchen of my childhood.  My dad was the one who first introduced me to the principles behind whipping cream.  The first stage of the process was driving to our town dairy to purchase fresh cream.  Once home, the cream was placed in the refrigerator for a nice chill during which a bowl and beaters took up residence in the freezer.  "Everything must be well chilled to make the best whipped cream" he would tell me.  As though it were yesterday, I can see the thick, white cream pouring from the small glass bottle and into the chilled bowl.  (I'm dating myself here – let's just say I was very, very, young – but I remember when cream came in bottles with cardboard stoppers covered with paper caps.  If I knew then that those little bottles would be such a trendy prop in today's food photography, I would have stashed a few away.) With a little hand mixer my dad whipped up magic.  He added a touch of sugar and a hint of vanilla.  I'm pretty sure that ours was the only home in the neighborhood serving up Chantilly Cream on a regular basis.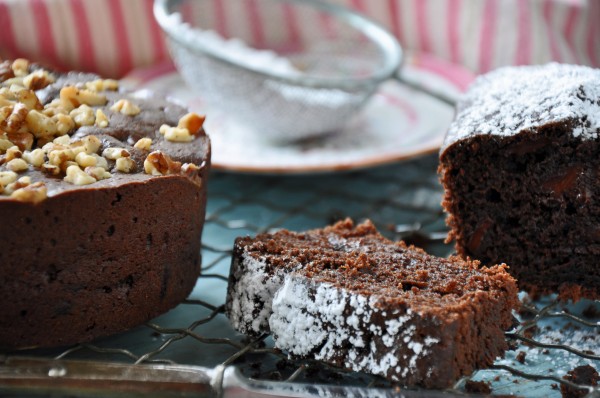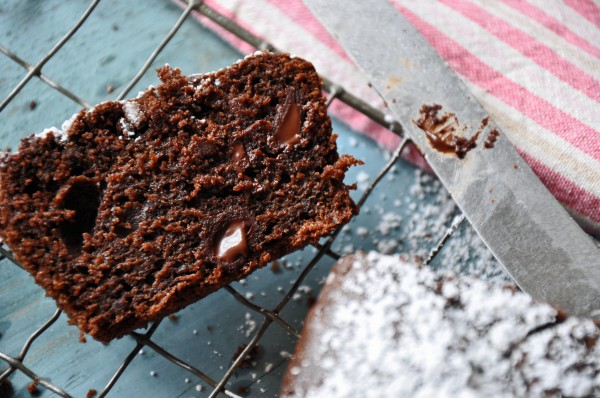 You may be wondering the reason for my research on Chantilly cream.  While reading through the recipe for this chocolate snack cake in The Cheese Board Collective Works, it was suggested that Chantilly cream would be a nice accompaniment to the cake.  I got to thinking, what is Chantilly cream and how does it differ from the plain ole vanilla infused sweetened whipped cream I've been eating all my life.  I now know it doesn't differ in the slightest.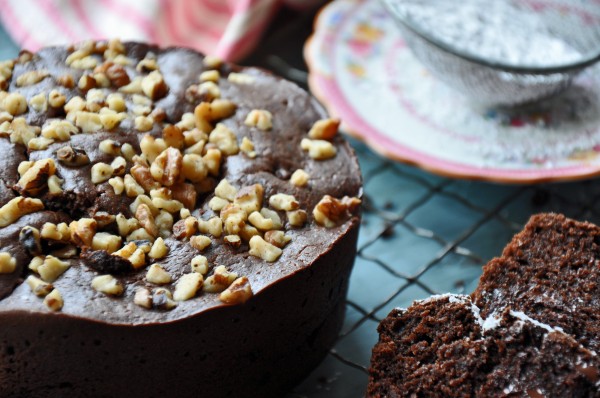 In my opinion, this cake is perfect just as it is.  However, I've not met many desserts that weren't complimented by a smidgen, or scoop, of "Chantilly" cream.  (I feel so French just saying that word.)  And, what a versatile cake.  You can turn this delectable chocolate recipe into many things heavenly; a 9-inch layer cake, cupcakes, loaf cakes…and a 9×13-inch version slathered in vanilla buttercream frosting would be my idea of scrumptious.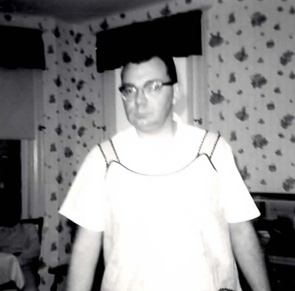 Tears came to my eyes while writing this post and thinking back to those childhood memories of Dad as my baking instructor.  I'm grateful for his patience and for all I learned at his side.  Dad didn't whip up Les Grande Savarins or elaborate chocolate sculptures, but the basics of all-American baking he knew well.  And, with what I learned new today, he was obviously an expert at making "Chantilly" cream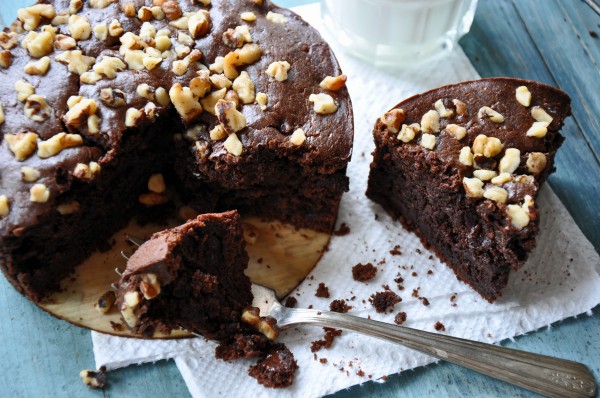 This is no average snack cake.  With the addition of a healthy dose of coffee and the tenderness that comes from cream, more cream, and butter, these little cakes will surprise you with their richness and depth of flavor.
Deep Dark Chocolate Snack Cakes
2 eggs
1 cup sour cream
1 cup strong brewed coffee, cooled
1 cup heavy cream
1 teaspoon pure vanilla extract
3 cups unbleached all-purpose flour
1/2 teaspoon baking soda
1 tablespoon baking powder
1 1/3 cups unsweetened cocoa powder
1/2 teaspoon salt
1 1/2 cups sugar
1 cup (2 sticks) cold butter, cut into 1/2-inch cubes
1 1/2 cups chocolate chips
Preheat oven to 350˚F.  Butter or spray the pans for the size and shape of cake you are making.  This recipe yields either 6 mini loaves, a two layer 9-inch cake, or one 9×13-inch cake.  (If using a 9×13-inch pan, make sure the sides are at least 2 inches deep.)
In a medium bowl, combine the eggs, sour cream, coffee, heavy cream, and vanilla. Whisk until blended.
Sift the flour, baking soda, baking powder, cocoa, sugar, and salt together in the bowl of a stand mixer fitted with the paddle attachment.  Add the butter to the dry ingredients and cut it in with the mixer on low speed until it is the size of small peas.  This will take about 4 minutes.  Mix in the chocolate chips until evenly distributed.  Pour in the wet ingredients and mix briefly, just until the ingredients come together.
Divide the batter between the prepared pans, filling them no more than three-fourths full.
Bake for 30 to 40 minutes.  Baking time will vary depending on the size of pan.  The cakes are done when a toothpick inserted into the center comes out clean.  Allow cakes to sit on a cooling rack for 15 minutes before removing them from the pans to cool completely.
Yield:  6 mini loaves, or two 9-inch cakes, or one 9×13-inch cake
Source:  Adapted from The Cheese Board Collective Works