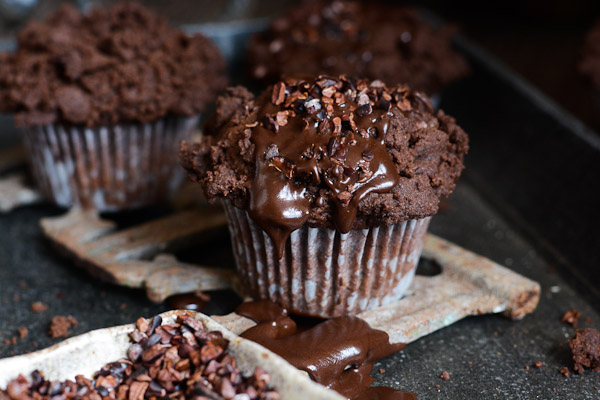 Where have I been you ask? I've been living life! When my schedule gets particularly busy, I am glad this blog is just a hobby and not a job. If it were a job, I would have been fired by now. But since I am my own boss, I gave myself permission to take some time off. My precious Girl, my one and only, graduated college a couple of weeks ago. The school she chose to attend was a bit of a mixed blessing. It was in New York, which is literally on the other side of the country, but what better city to be in when visiting your kid.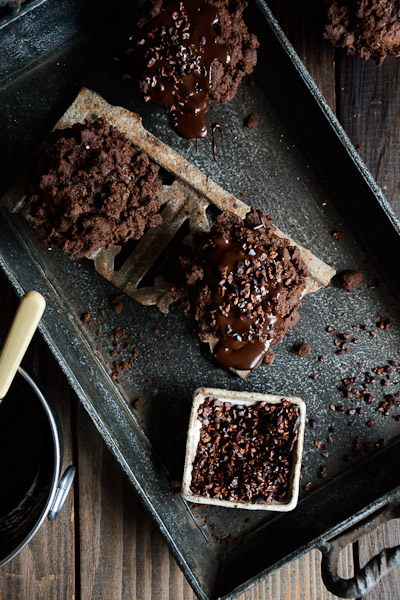 Family and friends flew in to join us for her graduation and we had a fun week of eating, shopping, eating, celebrating, eating… One of the happiest moments of my life was watching J walk across the stage and receive her diploma. That is what life is all about. Celebrating the happy times. Each and every day is filled with precious moments to give thanks for. The extra special days, like your child graduating college, stirs deep and profound emotions beyond the ordinary. As she marched by in a sea of purple mortar boards and robes, wearing a smile from ear to ear, I too smiled. My heart overflowed with joy and gratitude for the gift of that moment.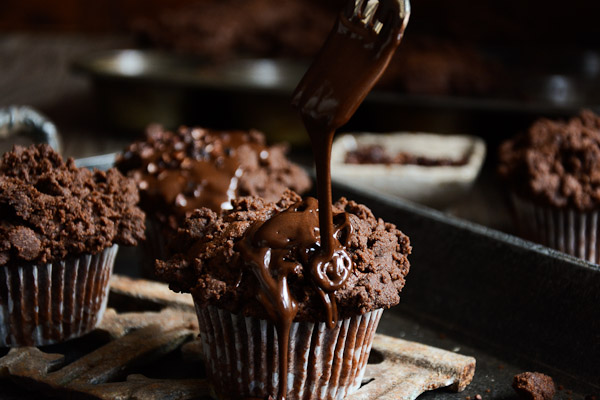 Back home, and the hustle and bustle of life has not slowed an iota. Lots more traveling is planned for this summer and the moments in between organizing and planning trips are filled with just keeping our daily lives on track. I have said it before, and I will say it again, I am in awe of all the bloggers who show up several times a week, if not everyday, with posts filled with words, recipes and photographs. The summer will be light on posts here at Sifting Focus. I will be busy living life! Hang in there with me, and when a sliver of time arises that affords me the opportunity to be in the kitchen baking, I promise to share it with all of you.
This muffin recipe has been rolling around in the back of my mind for days. I was thrilled yesterday when I found an opportunity to take to my oven. What originally was ruminating as a simple streusel muffin quickly evolved into a chocolate extravaganza. Why stop with streusel if a chocolate glaze would add another layer of goodness. And since one of my favorite edible embellishments are cocoa nibs, why not sprinkle some of those on top for good measure. That is why developing recipes can be so much fun. You can begin creating from one place and end up somewhere completely different. This muffin is chocolate, upon chocolate, upon chocolate. And for any of you who might think this little cake too indulgent and decadent for breakfast, to you I would say, what's your point. 😉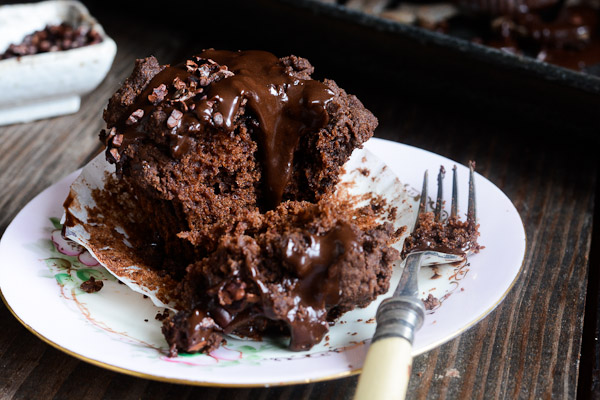 Chocolate Streusel Muffins
Streusel
8 tablespoons butter, melted and cooled
1 cup all-purpose flour
1/2 cup, lightly packed, brown sugar
1/2 cup granulated sugar
1/3 cup cocoa powder
1/2 teaspoon salt
1/4 teaspoon cinnamon
Muffins
2 cups all-purpose flour
3/4 cup cocoa powder
1 tablespoon baking powder
1/2 teaspoon baking soda
1/2 teaspoon salt
1 1/4 cups granulated sugar
8 tablespoons butter, melted and cooled
2 large eggs, at room temperature
1 cup sour cream, at room temperature
1 teaspoon vanilla extract
1/2 teaspoon almond extract
Glaze
1 cup confectioners sugar, sifted
1/4 cup cocoa powder, sifted
Pinch of salt
2 – 3 tablespoons milk, at room temperature
1/4 teaspoon vanilla extract
1/4 teaspoon almond extract
1/4 cup cocoa nibs for sprinkling on the muffins*
Preheat the oven to 375˚. Line muffins tins with paper liners. Lightly spray the surface of the muffin tins with vegetable spray for easy release and cleanup.
Streusel: In a medium bowl, whisk together the the flour, sugars, cocoa powder, salt, and cinnamon. Drizzle the butter into the dry ingredients and toss with a fork until all the dry ingredients have been evenly moistened with the butter.
Muffins: In a large bowl, whisk together the flour, cocoa powder, baking powder, baking soda, and salt. In a medium bowl, whisk together the sugar, butter, eggs, sour cream, and extracts. Add the wet ingredients to the dry ingredients and stir together just until combined. Do not over mix. Fill each muffin liner approximately two-thirds full. Squeeze together a handful of streusel and gently break it apart while sprinkling it over top of a muffin. Repeat the process, covering each muffin with streusel.
Bake for 16 to 18 minutes or until a cake tester inserted into the center of a muffin comes out with just a few crumbs attached. Allow to cool for 15 minutes before removing the muffins to a cooling rack.
Glaze: In a medium bowl, whisk together the confectioners sugar, cocoa powder, and salt. Stir in enough milk to achieve a drizzling consistency. Add the extracts and stir to combine. Drizzle the glaze over the top of each muffin. Sprinkle with cocoa nibs.
* Chocolate sprinkles can be substituted for the cocoa nibs
Yield: 16 to 18 muffins
Source: Mary Weinberg – Sifting Focus