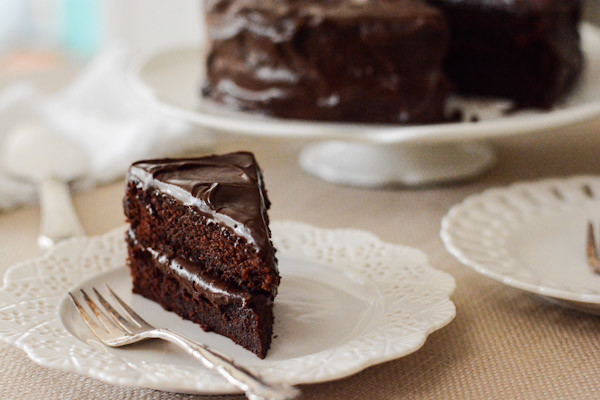 I have been so absent here on the blog, and my apologies to all. Life has been crazy busy, and with so many good things happening. One very exciting piece of news will have to wait for an upcoming post (no, I wasn't offered a cookbook deal) but for now I will share the most exciting thing happening at the moment.
I have been flying to Kentucky and New York a lot lately – Kentucky (which has to do with my soon to be shared exciting news), and New York to visit my Girl. The most exciting of those trips was to attend J's graduation from Grad School. She did it! She's completed what she set out to do in the Big Apple, receiving her masters in Art Therapy a few weeks ago. If you have followed along here at Sifting Focus from the beginning, you will remember that I began this blog as a way to fill the empty-nest blues I was suffering when she left for college nearly seven years ago. I had them BAD! On the other side of that journey now, I am happy to report that I survived, as did she, and as I type these words, I sit among stacks of boxes in her NYC apartment awaiting the movers to return their contents to our home in LA. My heart is jumping for joy! My Girl is coming home!!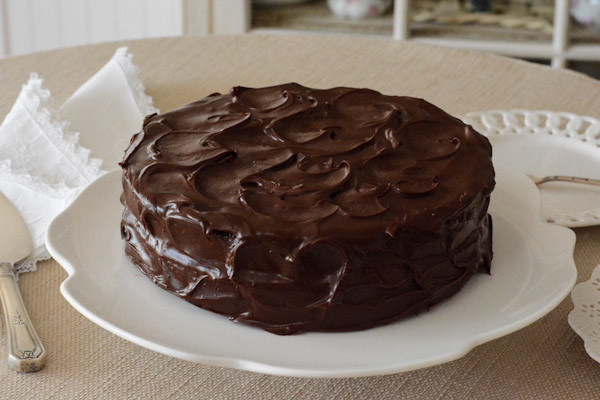 So, on now to the real reason for this post. Over two years ago I posted a recipe for Wellesley Fudge Cake. That recipe has stirred up as much controversy on my blog as the original cake did at Wellesley College way back when. (Read the original post and you will understand what I am am referring to.) Since originally posting this recipe, there have been a considerable amount of comments made by readers who attempted baking this cake. Many of the comments have been positive, even glowing at times. Unfortunately, I have received too many comments from readers who have struggled, enough so that I decided to re-test the recipe. I followed my directions exactly as originally posted, except I used round cake pans, since so many readers asked if the cake would work in round pans. As you can see from the photos of my cake, it turned out beautifully once again. So, what was happening that it wasn't working well for a number of others? Although some found fault with the cake part of the recipe, most of the failures had to do with the frosting. Since I believe this is a cake worth making (especially that fudgy frosting), I will share some hints to success for anyone who wants to give this cake a go.
Cake:
To ensure that the cake layers release from the pans, in addition to greasing and flouring the pans, line each with a square or round of parchment paper.
To achieve the deep dark brown color and rich chocolate flavor intended for this cake, use a high quality brand of cocoa, such as Valrhona or Callebaut. Using a store bought brand is fine, you just won't achieve the same deep dark brown color of cake as the one in my photos.
Frosting:
Biggest hint! You cannot rush this frosting!!
Thoroughly, and I mean thoroughly, sift together the confectioners sugar and cocoa.
When initially heating the butter, brown sugar, salt, and 1/2 cup half and half over medium-low heat, stir slowly and very frequently. Stirring constantly is fine also.
Once the butter and brown sugar mixture has thickened, and before transferring it to a large bowl, slightly cool a couple drops of the mixture and rub it between two fingers. If it feels gritty at all, continue to cook the mixture and test again until no grittiness remains.
When adding the confectioners sugar and cocoa to the other ingredients, add it in small amounts and stir it in thoroughly before adding more.
And one more thing! This cake truly benefits with a day's rest before serving. The decadent frosting begins to seep into the cake layers, adding just the right amount of moisture and additional chocolate flavor.